Dr. Gerald &  Debra Saffo
About Dr. Gerald & Debra Saffo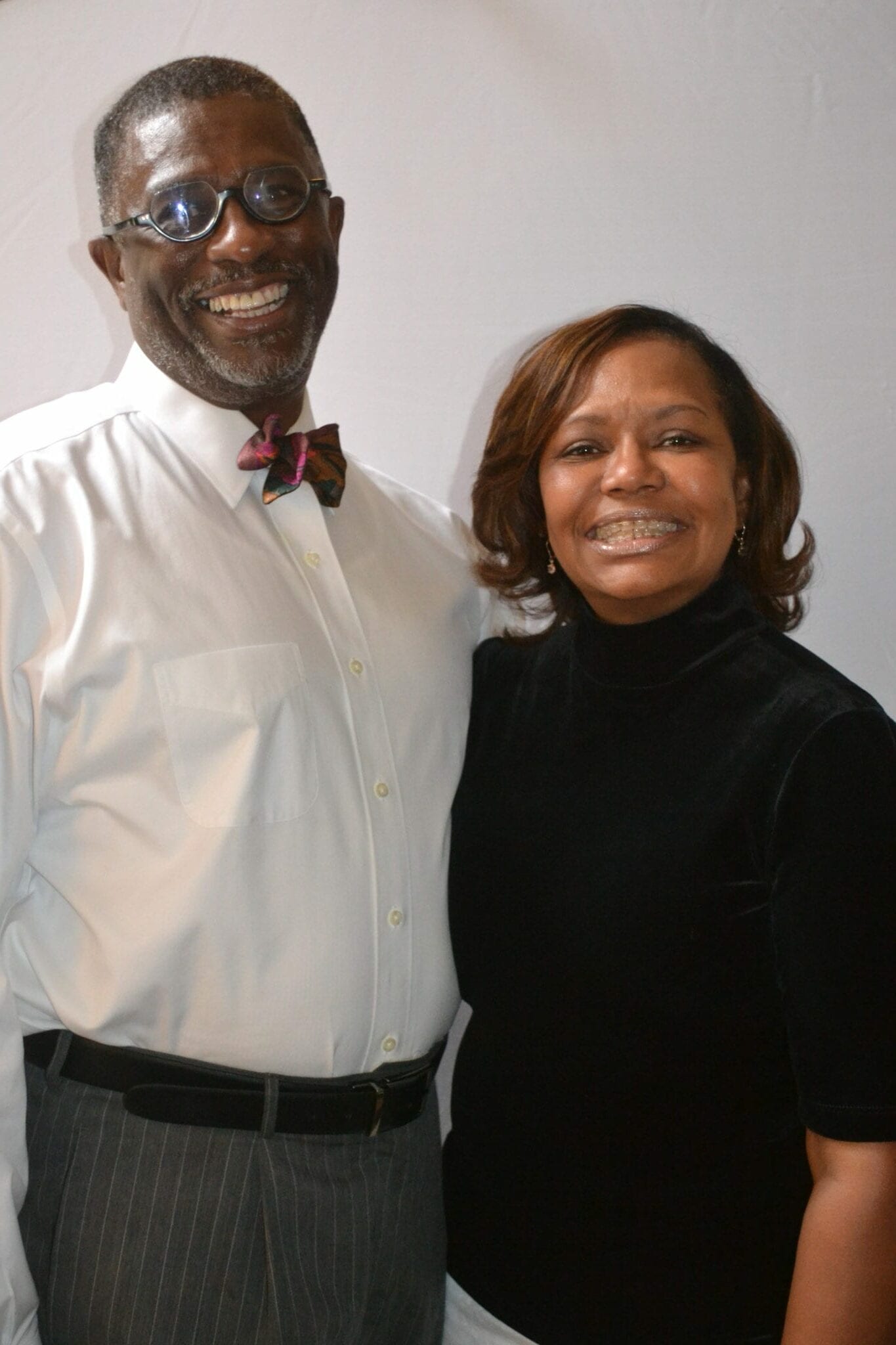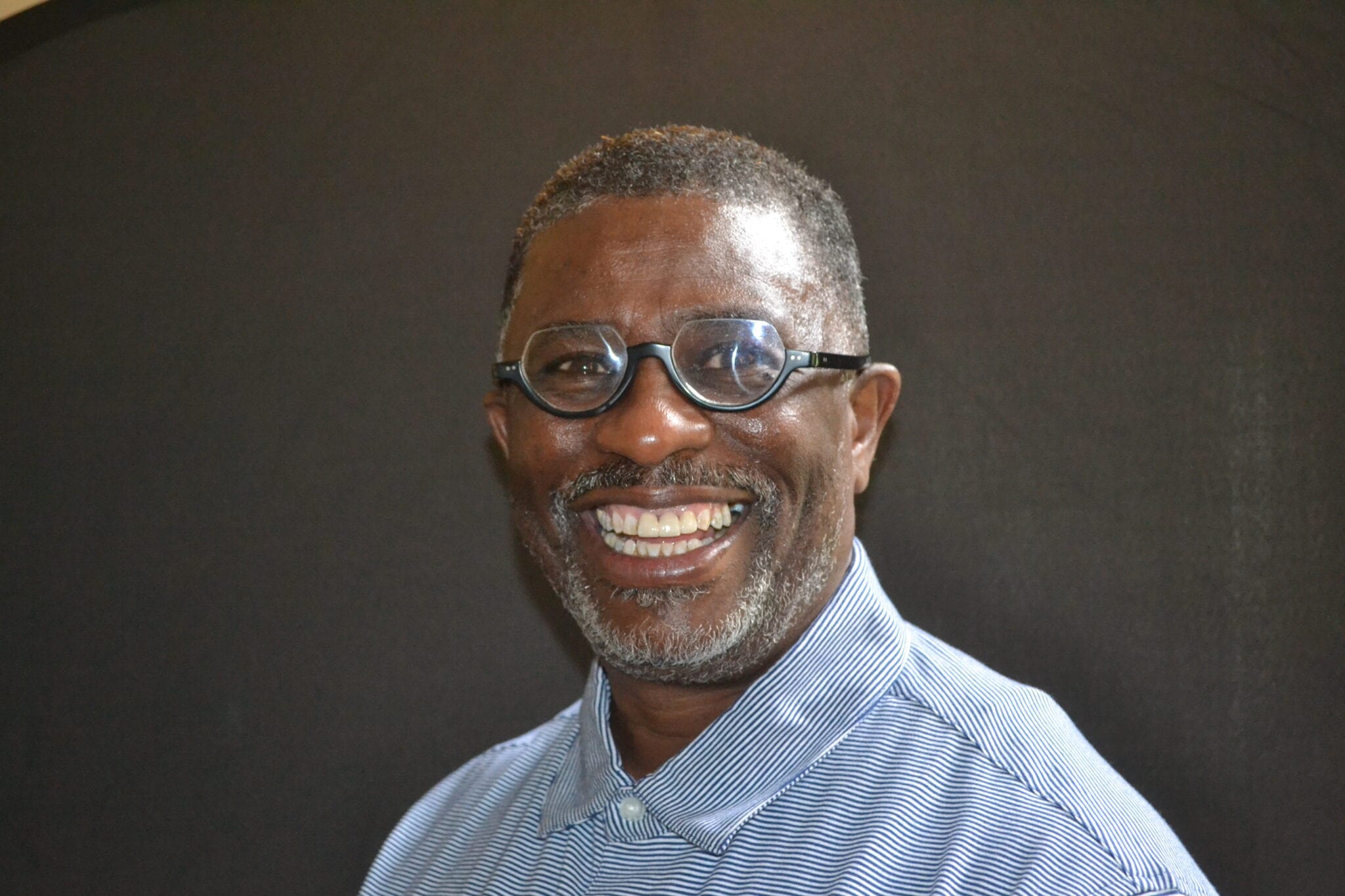 Dr. Saffo is a licensed ordained minister with advanced theological training which includes a Doctor of Ministry from United Theological Seminary; a Master of Theological Studies from Trinity Lutheran Seminary; and a bachelor's degree from Bowling Green State University. Pastor Saffo is a professor, lecturer, and leadership speaker. His vision for ministry is to convey the gospel with compassion and encouragement by motivating individuals with Christ-Centered teaching and preaching. Pastor Saffo's focus is on instilling principles of discipleship and missionary efforts for all ages. The Lord led Pastor Saffo to establish United Faith Community Church as a beacon of light in the Reynoldsburg, Ohio community in April of 2003. Since that time, he has been on fire with the ultimate mission God put before him which is to see unbeliever's become committed followers of Jesus Christ!
Debbi Loves the Lord and loves teaching members and the community-at-large how to grow in the image of Christ! Her passion is to assist Christ-followers to define their calling by looking at their relationship with God and reflecting on lessons from past, world views, and how they relate to the church and our present-day culture.  Debbi is a business leader and is the president and founder of The NiKhar Group Educational School Improvement, and workforce company where she is excited about the opportunity to shine her light in the marketplace.  Most importantly, she is a born-again believer of Jesus Christ, and her greatest passion in life is supporting her husband of 34 years, and their two adult children (Nijya & Khari) exalt Christ!
FUN FACTS!  I enjoys ALL forms of dance exercise classes, writing educational curriculum guides, traveling, spending time with family, laughing out loud, and encouraging and supporting leaders who have a desire to serve Christ!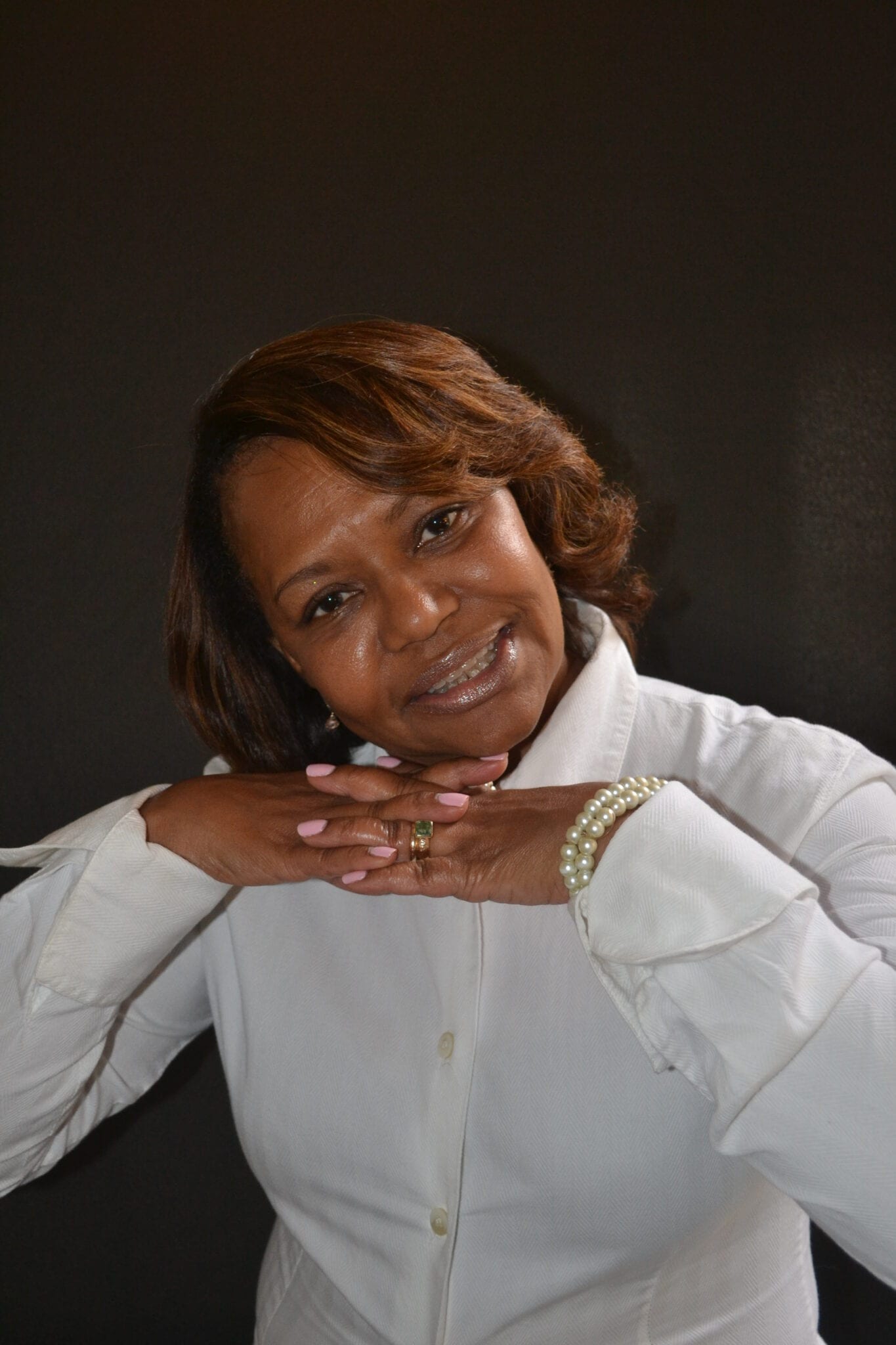 Address
10479 Taylor Road SW, Reynoldsburg, OH 43068