"… the body is not made up of one part but of many."
– 1 Corinthians 12:14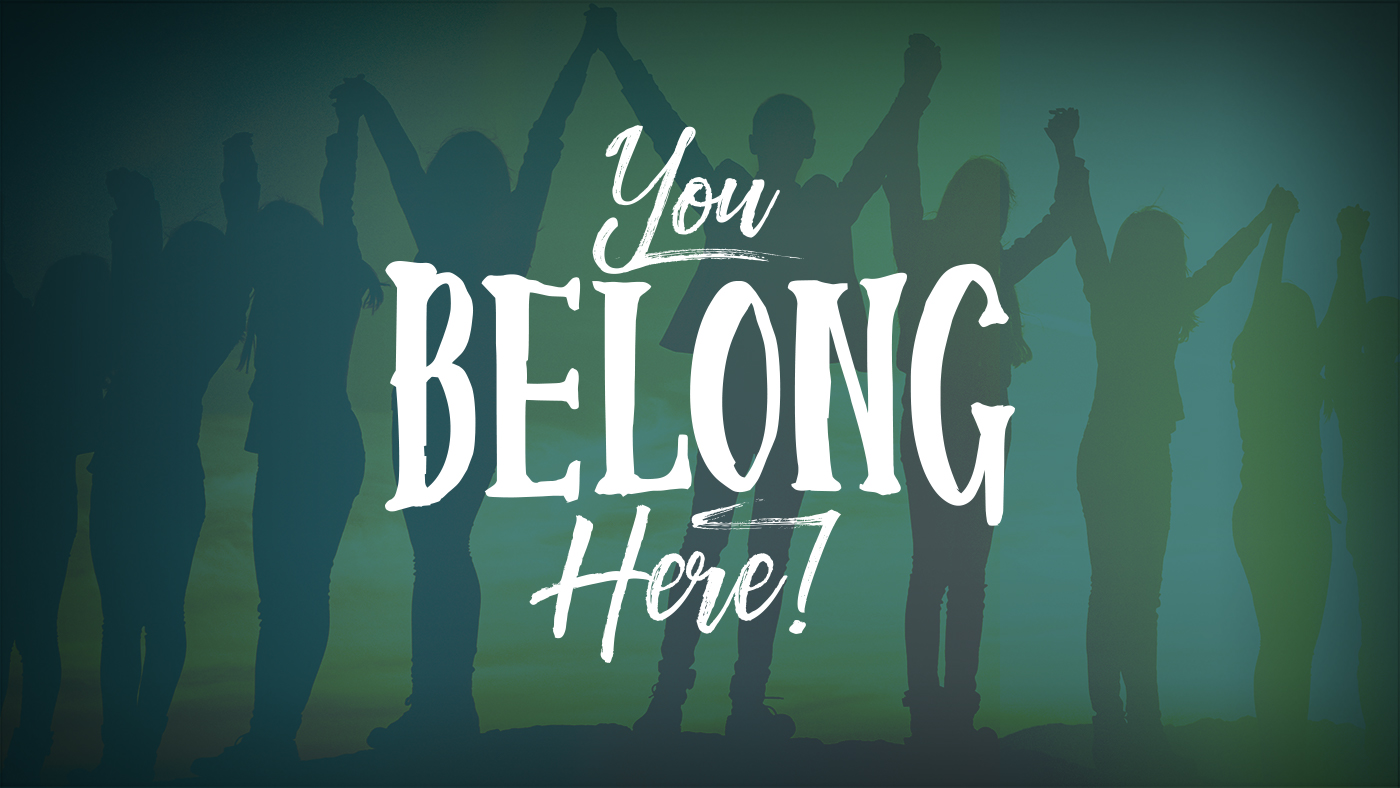 Rocci Withers
Associate Minister
Ministry Leader and Teacher of the Gospel of Jesus Christ. Responsible for Community Church Engagement, Outreach, and Facility Operations.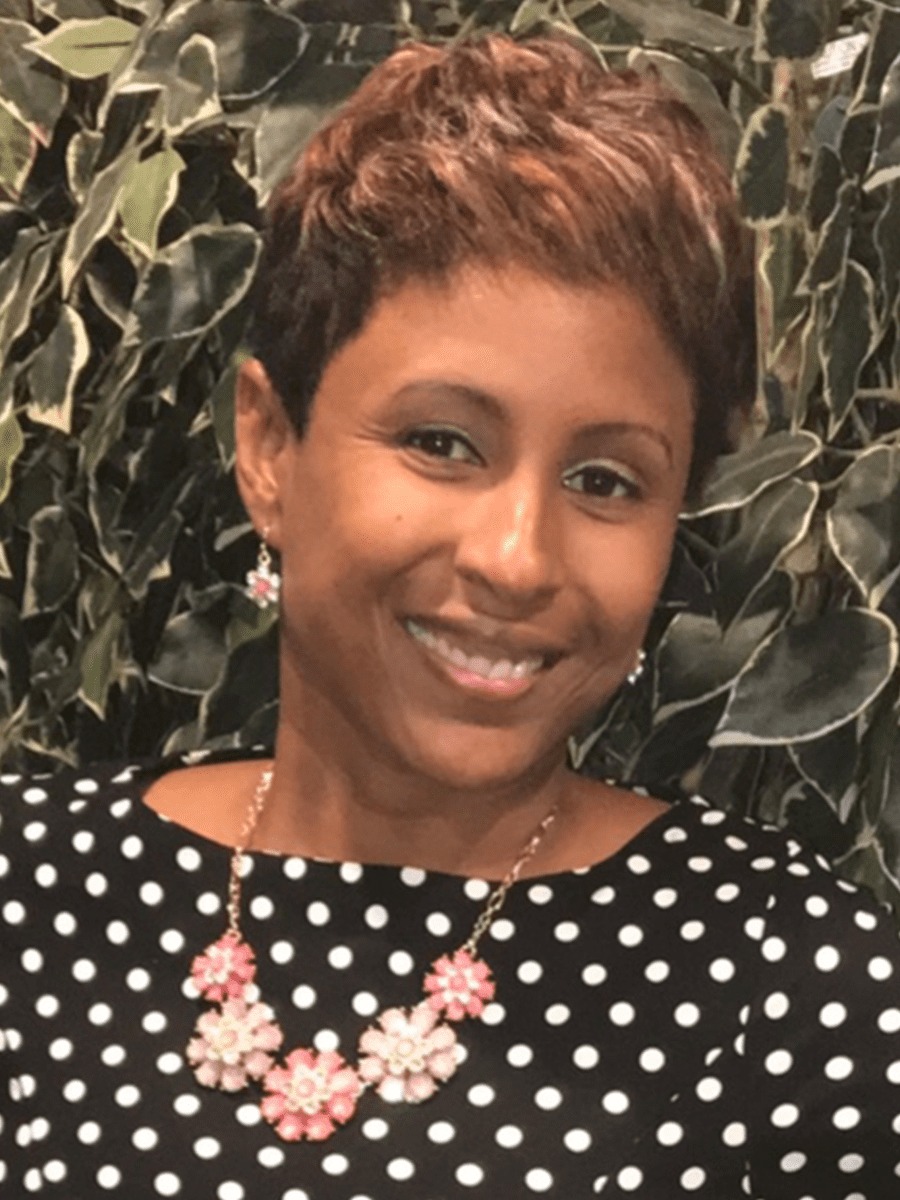 Damika Withers
Community Outreach Ministry Leader
Damika Withers leads the First Ladies Babies ministry along with serving in the praise and worship ministry & VBS.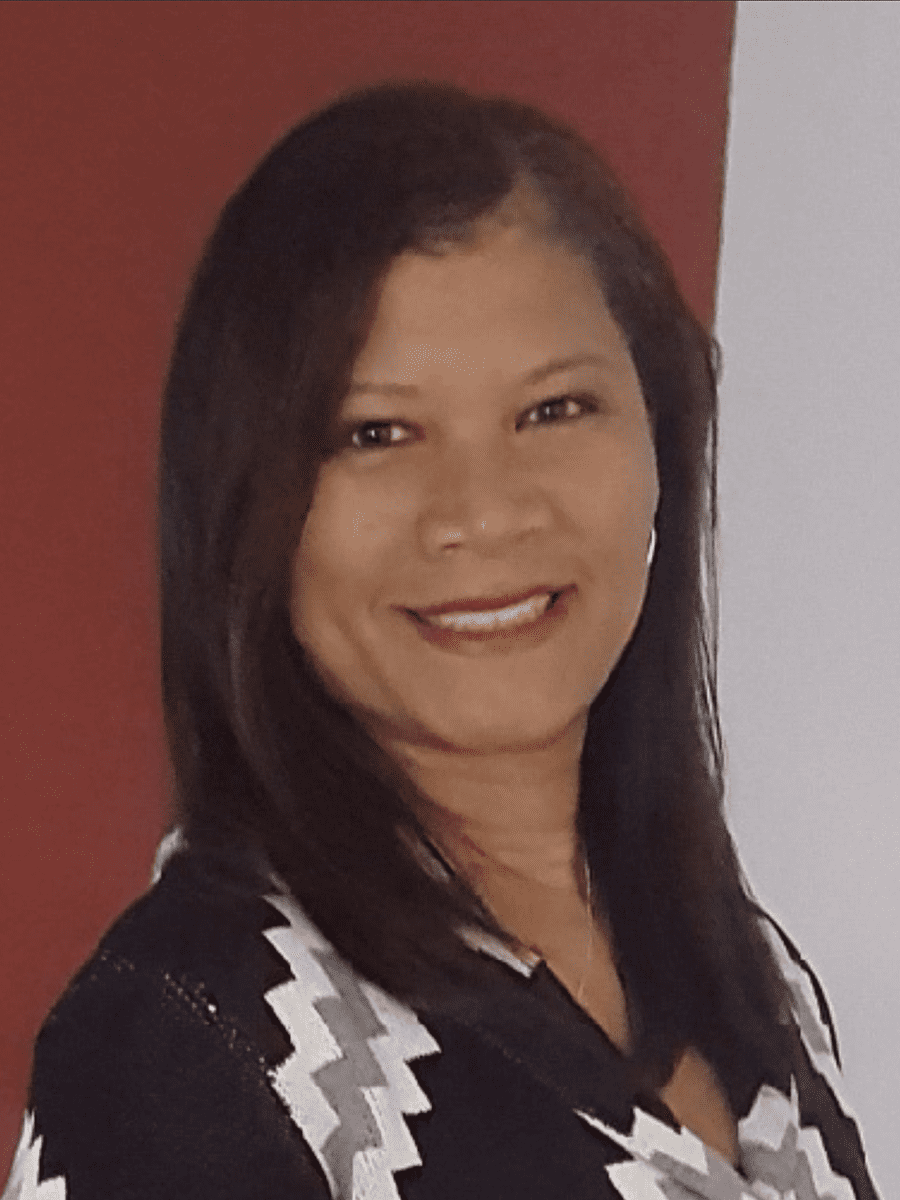 Georgeann McCrary
Book Club Ministry Leader
The Book Club Ministry meets quarterly and is open to adults who enjoy reading and engaging in life-changing, Spirit-filled discussions. Book selections include both fiction and non-fiction titles that explore relevant topics that aim to uplift, encourage, and enhance one's relationship with God.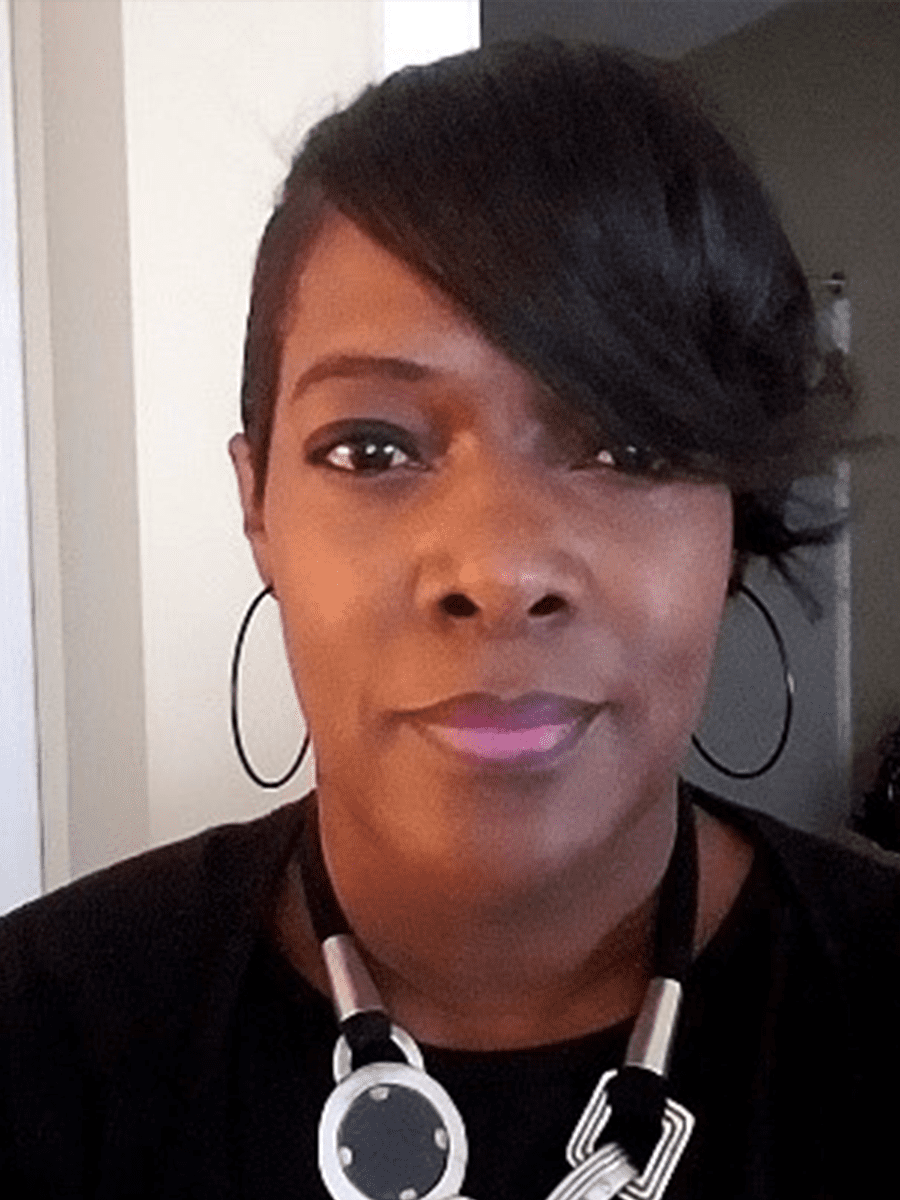 Deonne Johnson
Associate Minister, Children's Ministry
Our children's Bible study is a journey and introduction/study of the truths of scripture to children for the first time or to help them grow in their faith.  Each lesson is based on scripture and is followed by an activity designed to reinforce lesson points. Our class fosters an open and loving environment so that each child is excited about GOD and can ask questions on topics that need further clarification or that can help them in daily life activities.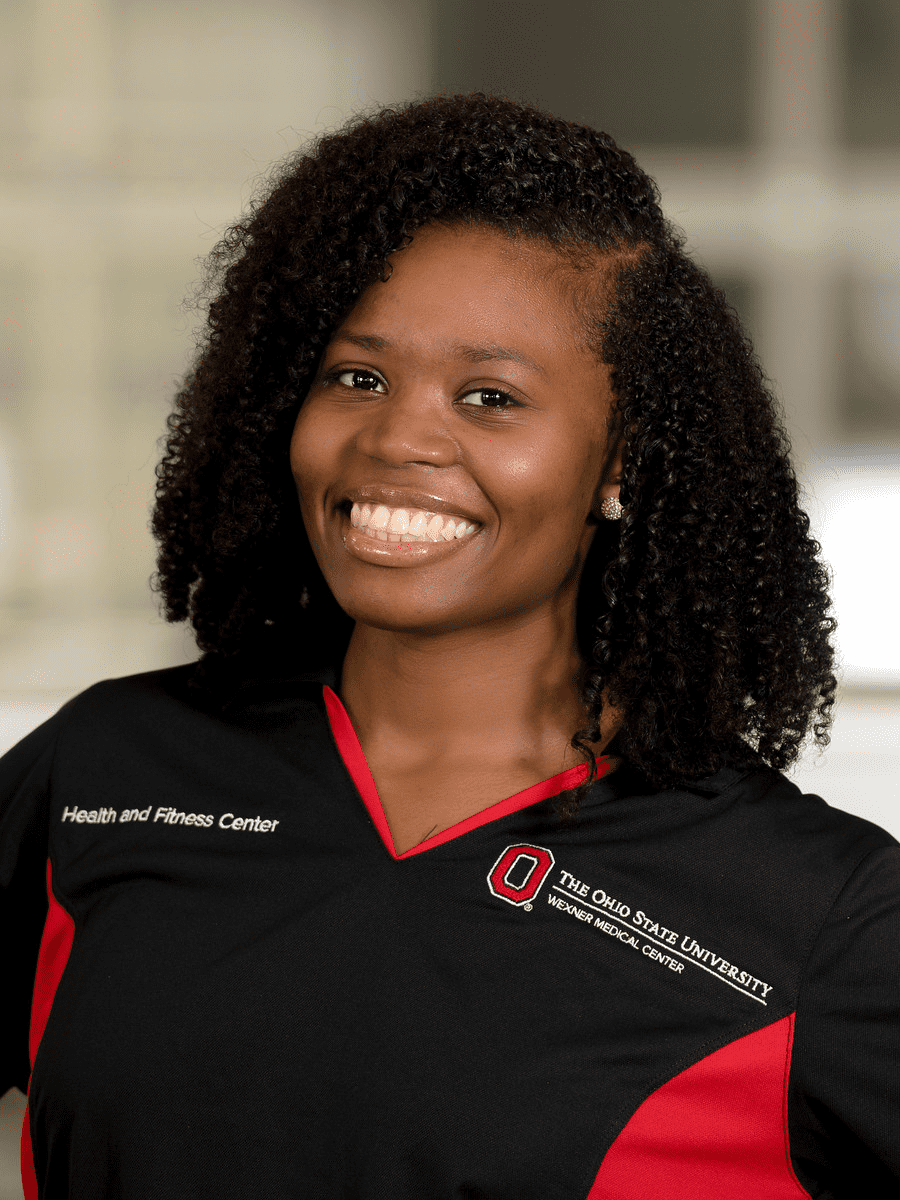 Nijya Saffo
MS, RDN, LD, Health and Wellness Ministry
Nijya Saffo is a Registered Dietitian and Fitness Instructor. Nijya leads the community in Health and Wellness activities.  
Subscribe to Our Newsletter
Stay up to date with news and events happening at Celebration Church
Address
10479 Taylor Road SW, Reynoldsburg, OH 43068